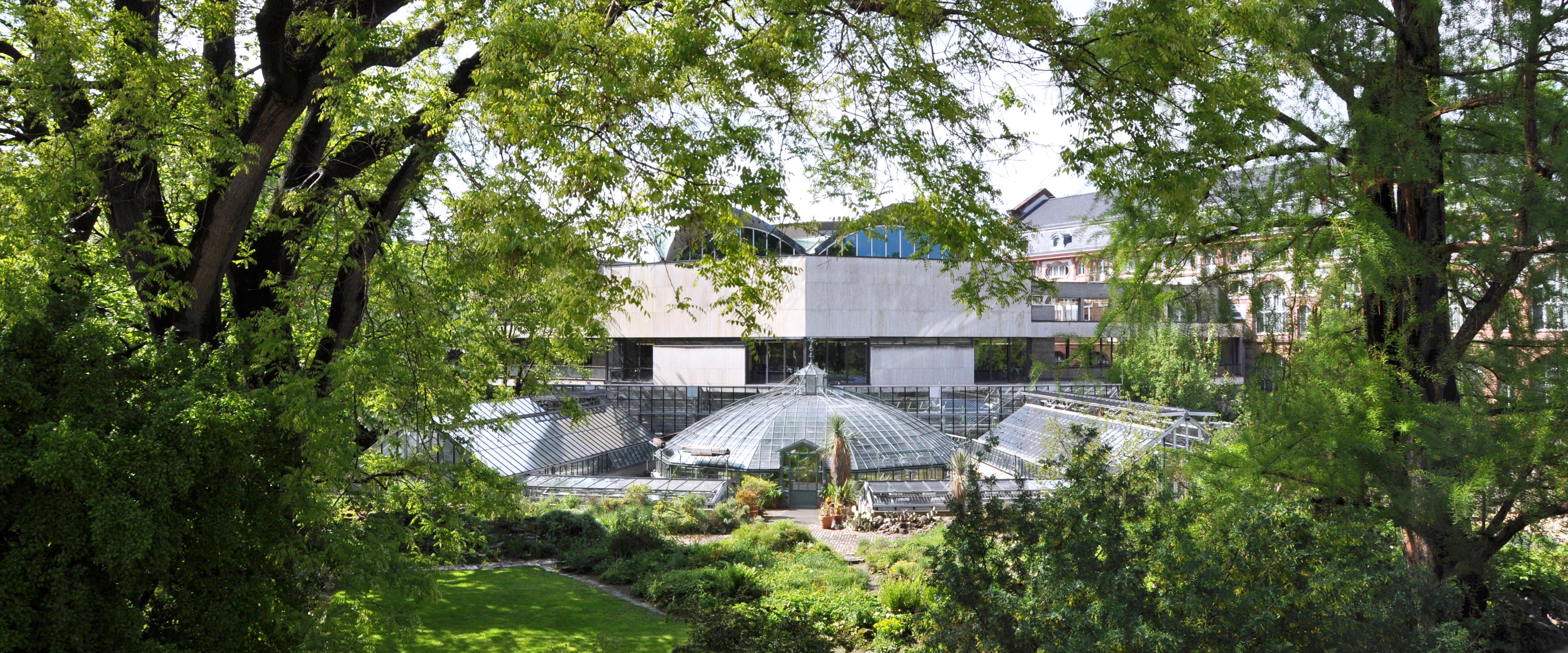 Welcome to the Botanical Garden of the University of Basel
The Botanical Garden of the University of Basel is one of the oldest in the world. It was founded in 1589 by the botanist and anatomist Caspar Bauhin and was originally located by the Rheinsprung below the old University building by the Rhine. The garden was relocated three times in the course of time, since 1898 it is situated at the current location by the Spalentor. Currently, the 50 years old tropcial greenhouse is being rebuilt, the re-opening is planned for summer 2021, until then the greenhouse is inaccessible for visitors.
Please note this website is currently being translated into English, some content is not yet available.